Explore Chile - CH03

Dates: August 15 - 27, 2021


Resorts: Corralco, El Colorado, La Parva, Nevados de Chillán, Valle Nevado
Tour suitable for: Skiers
Ability: Advanced, Strong Advanced, Expert
Ski Days: 9
Number of Guests: 10
Tour Price: US $5,398
Single Adjustment: US $898

CLICK THE + ICON FOR DETAILS
Day 1 - Welcome to Chile
Arrive into Santiago and check-in to your 4 star hotel located on the edge of Santiago at the foot of the Andes. Meet your guides and fellow skiers and riders over some Chilean home-cooked dishes in the colorful bohemian barrio of Bella Vista. Next it's off to explore Santiago with all its history and wonder. Then get a good night's sleep for your first Chilean ski day!
Day 2 - Ski Valle Nevado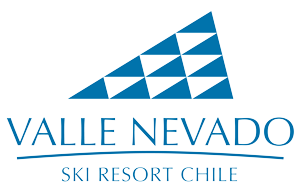 The newest of the "Three Valleys" resorts, Valle Nevado was developed in 1998 and is home to the only high-speed detachable chair in Chile. It has a very international feel to it with a large hotel complex perched on the resort's edge. Here you can ski the highest elevations in Chile for resort skiing.
Day 3 - Ski El Colorado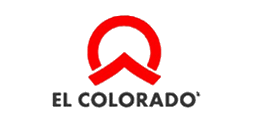 One of the "Three Valleys" resorts, El Colorado is where Chilean skiing began in the 1930's with the first lift installed in 1953. It's home to day skiers from Santiago and international ski teams training Slalom and GS due to the great pitch on this conical shaped mountain. You will enjoy long runs with good pitch and open fields of off-piste.
Days 4 & 5 - Ski La Parva

One of the resorts of the "Three Valleys", La Parva has an uncrowded country club feel as this is home to the wealthier Chileans and their condos since the late 50's. You will enjoy lots of terrain features and powder stashes with long runs that allow them to run official FIS downhills.
Day 6 - Sightseeing & Travel to Corralco
A well earned rest day travelling south into volcano country for some spectacular scenery as you travel through the heart of Chile's famous Central Valley where all the fruit, vegetables & grapes are grown. Your first stop will be a visit to the beautiful Miguel Torres Vineyard for a tour & wine tasting. For lunch you will experience a traditional and memorable Chilean barbeque. You finish the day arriving at the mountain village of Malalcahuello home to the Corralco ski area.
Day 9 - Sightseeing & Travel to Nevados de Chillan
A day off skis as you travel to Nevados de Chillan. Along the way you will visit the famous waterfalls Lajas de Saltos. After you will enjoy a lunch at a typical small town restaurant followed by a visit to Chile's most traditional & colorful outdoor market in the bustling city of Chillan. Here you will have a chance to find a unique souvenir from Chile.
Days 10, 11 & 12 - Ski Nevados de Chillan

The single largest ski area in South America in terms of acreage, Nevados de Chillán is situated on a live double coned volcano called Chillán. The traditional ski area statistics do not do this unique ski area justice. You will experience large open treeless off-piste fields, as trees don't grow on lava! So few people and so much area you can ski fresh tracks days after the storm!
Day 13 - Departure Day
Today we say our farewells as you travel back to Santiago and the airport for your evening flight, or to your hotel if you have planned additional days in Chile. On the way we will all enjoy a farewell lunch together at a famous restaurant for locals.
Your Hotel in Santiago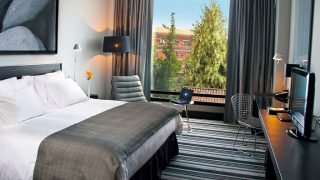 You will enjoy the comfort and service in this recently constructed, contemporary 4-star international-chain hotel, with all the amenities. It's located in the prestigious Santiago suburb of La Dahesa, at the foot of the Andes.
Your Hotel in Farellones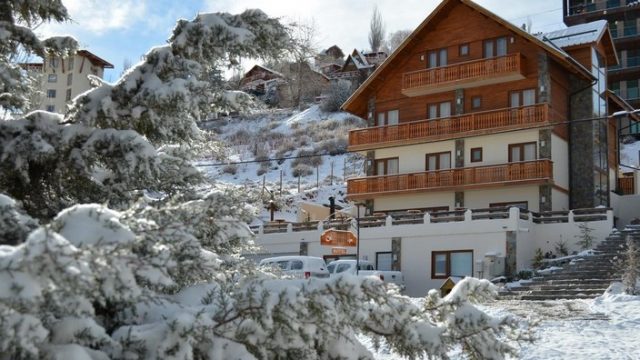 This recently constructed boutique hotel offers you all the modern conveniences in a charming atmosphere styled on the European chalet model with stunning sunsets and views of Santiago from the hotel patio and outdoor hot tub.
Your Hotel in Corralco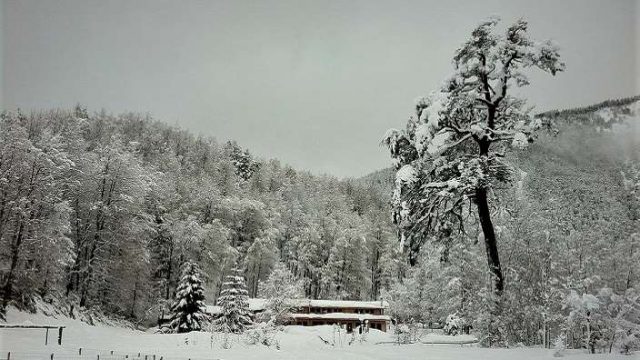 This cozy boutique hotel is uniquely styled using natural woods of the area and indigenous artifacts to create a memorable hotel experience where the owner likes to share a glass of wine with his guests.
Your Hotel in NEvados de Chillan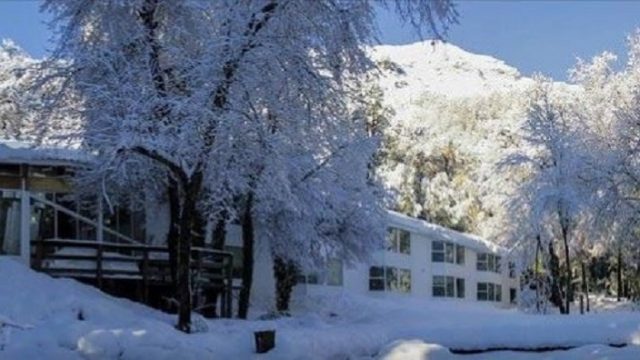 Your family run boutique hotel, which offers southern Chilean hospitality and comfort, is nestled in the ski village of Las Trancas at the foot of Nevados de Chillan
"book it, danno!"
Only 2 places left on this tour.
Don't miss the opportunity.
REGISTER TODAY!